Virus, Malware & Spyware Removal
Does your computer suddenly seem to be operating at half speed? Are some of your applications working incorrectly? Does your system reboot itself unexpectedly?
We have a 99% success rate.
Free virus protection installation.
 No need to reformat your system.
Most repairs take only 2 to 3 hours.
Call us today for our virus or malware scan and removal service.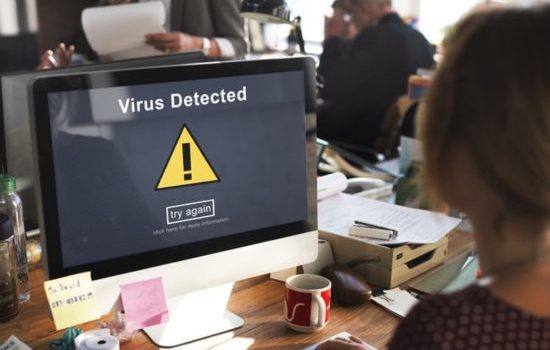 Symptoms That You May Have a Virus
These are all common problems after being infected with various viruses.

If you've tried to clean your computer and it appears that your computer is missing all of your files, we can help.
We can recover your files even if you've taken your computer to another tech and he has reformatted your computer. Even if he has told you that it was beyond repair. Even if they didn't have the courtesy to do a backup before erasing your data.

Don't hesitate! Call and schedule an on-location appointment as soon as you notice a problem with your PC. Feel free to pick our brains.

With Las Vegas PC Repair you'll always be treated like family. (702) 686-7277