Computer Optimization & Tune-Up
Speed up your current computer and return it to original or better than original performance!
Reduce boot up and shutdown time.
Run modern software with ease.
 Enjoy faster webs surfing and online gaming.
Increase PC performance across the board.
Don't waste money buying a new computer prematurely. Call us today for our computer optimization service and discover how much life your old PC really has.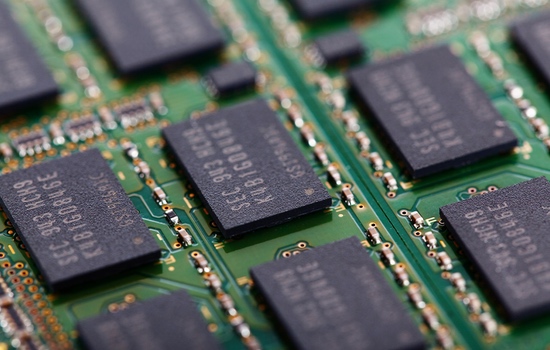 Local Las Vegas Computer Optimization
Many computer owners have been burned while attempting to optimize their own computers or by using a remote online service they saw advertising on television. We have gone on many service calls where we've seen computers that were rendered inoperable in this way.
Choosing the right company to optimize your computer can be tricky. Many inexperienced technicians use practices such as "over clocking" when called to optimize a computer because it's fast, easy and allows the technician to quickly collect a fee and move on to the next client. Unfortunately these techniques speed up your computer without truly fixing the underlying problems and can ultimately shorten the natural life of the computer.
We don't operate that way. We tailor our optimizations to each computer's specific hardware. Our local Las Vegas computer optimization specialists don't rely on cookie cutter off the shelf programs for this operation.
We'll configure your system to run as fast as we can make it. We maximize the timing of your hardware and software for quicker more responsive computer programs allowing for more responsive boot up and faster shut down. When we're finished running optimization on your computer you will be very happy you called us!