Las Vegas Data Recovery Services
With over 15 years of experience in data recoery, we can recover data from any form of hard drive or device in Las Vegas, Henderson and the surrounding area. Call us for a diagnosis as soon as you notice an unexplained data loss at 702-686-7277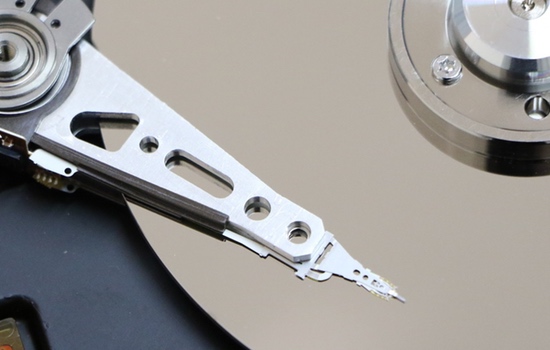 There's No Time to Waste with Data Recovery
For the best chance of having a clean data recovery, call us immediately after you experience a data loss. Continued use of your computer prior to contacting us could result in permanently damaging or overwriting data on the part on the drive that contains the information you need to recover.
Even if you believe you've accidentally reformatted over your data, the information may still be recoverable. Reformatting simply makes the hard drive treat old tracks and sectors as if they were empty. So even after a fresh reformat it's very possible to get back most of your data.
In this same way, if you experience a virus attack, data that appears to be destroyed isn't actually deleted or missing. It's just hidden on the drive so your normal operating system cannot access it.
In these cases, we can typically recover 100% of your data. We will need to bring your computer to our service area for a few days in order to thoroughly analyze your drive for missing data and hidden threats. Sometimes this process takes 24 to 48 hours. Our priority is recovering the files that you've identified as being most important.
We can not give a blanket guarantee that we will get back ALL of your data, but we can guarantee that we'll do our best to get back everything!
We don't give up with out a fight and will treat your computer and data as if it where our own with 100% effort.
We do everything in our power to recover as much as possible but it's very important that we get to work on your computer right away, after you've noticed a deletion of your files that you wish to recover.
We know that your data is important to you and at Las Vegas PC Repair you and your computer will always be taken care of and treated with honesty and integrity.